We strongly believe that the design of healthcare facilities is about creating spaces that not only are very functional and accommodate the cutting-edge of technology, but also create an environment that's about life, thriving and growing. The designs we provide are our contribution into the healing equation.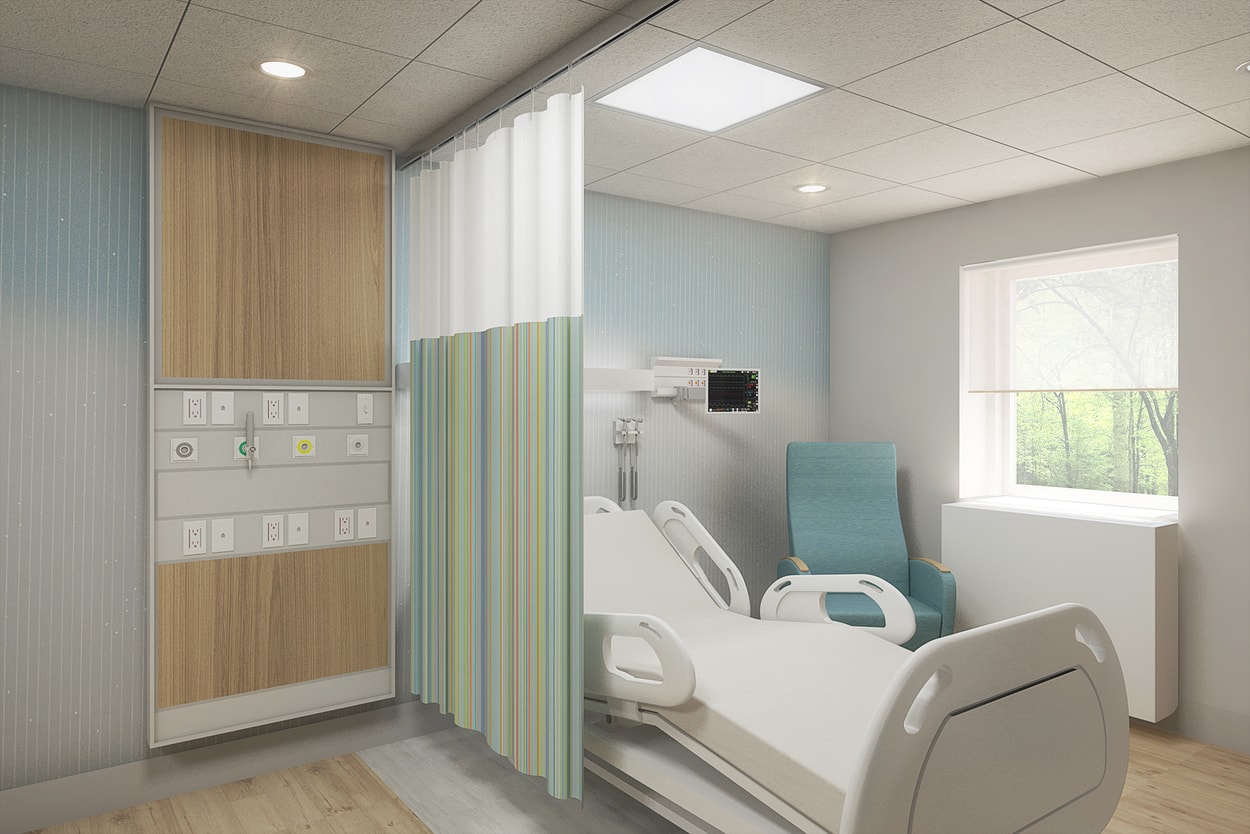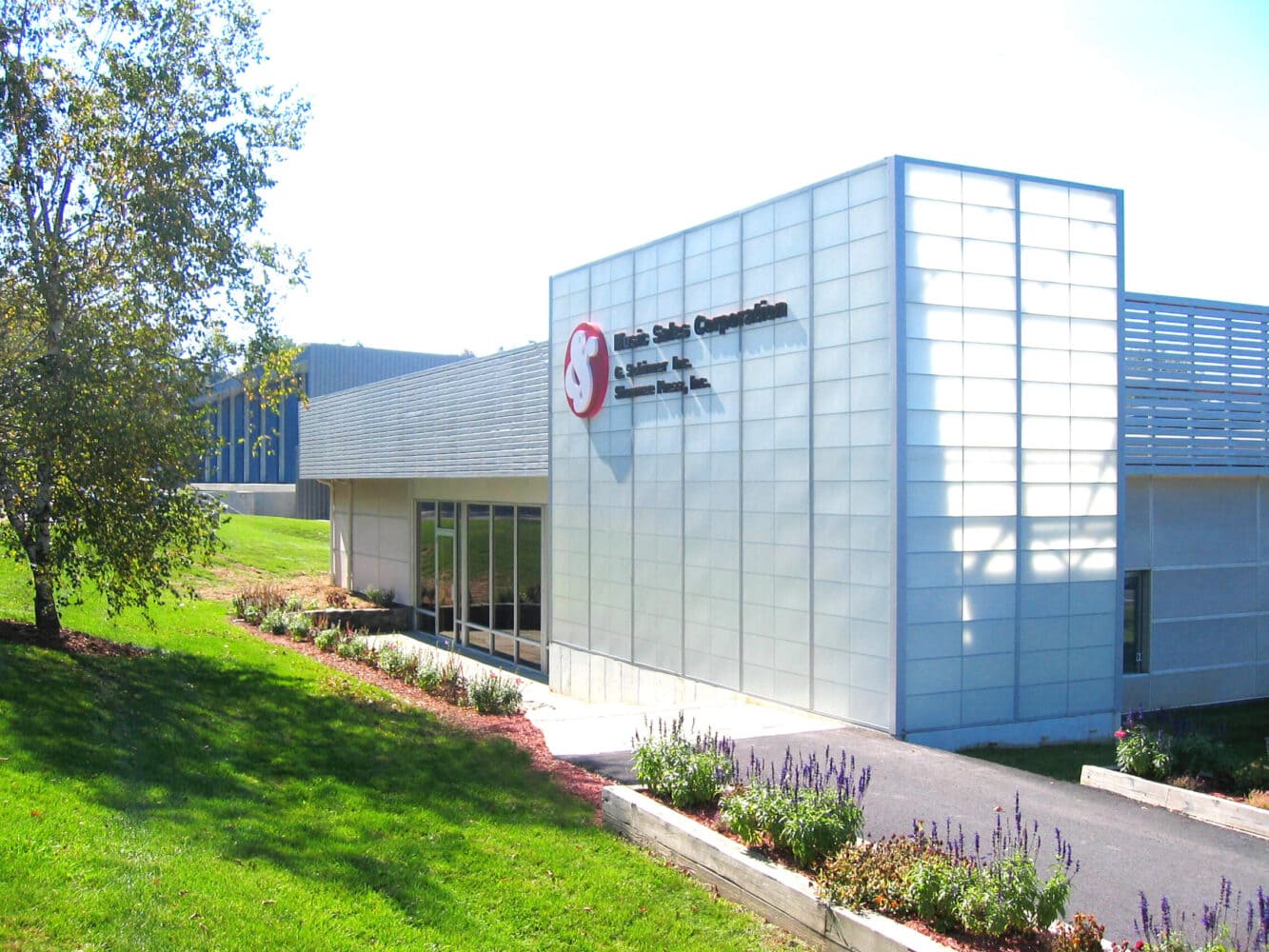 Transforming our Clients' visions and needs into a vibrant, high performance environment is the underlying force that drives our designs. SAT believes that design is an inclusive process and one that connects people with the physical environment. Our design philosophy stems from the knowledge that innovation and creativity come from understanding cultural and socio-economic forces that impact our daily live. We have built our practice around this simple premise.
As a mission-driven practice, we amplify the stories and values of foundations, associations, and organizations to create positive impact. From partnering with grassroots community changemakers to leading philanthropic foundations, we design places to support meaningful social change.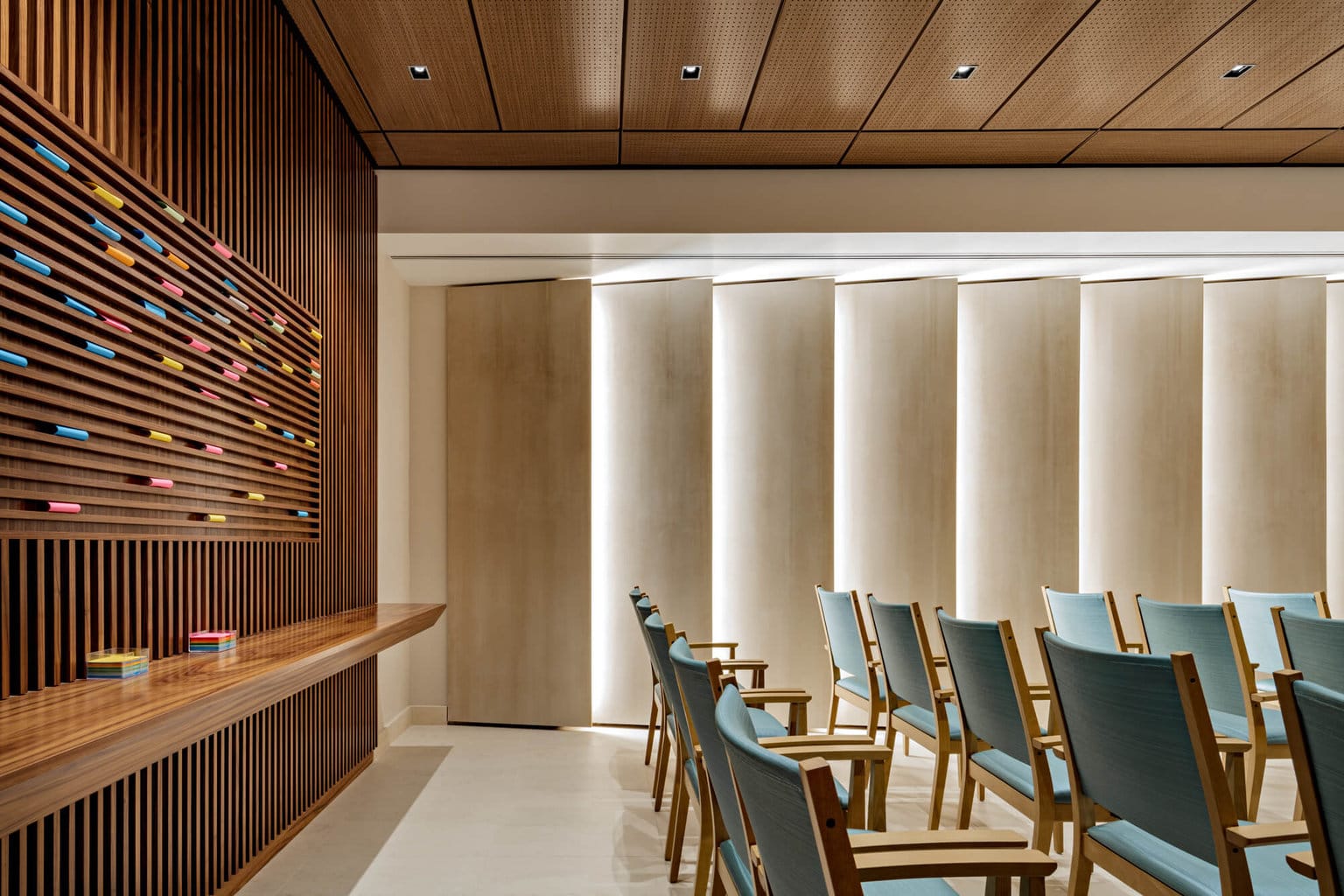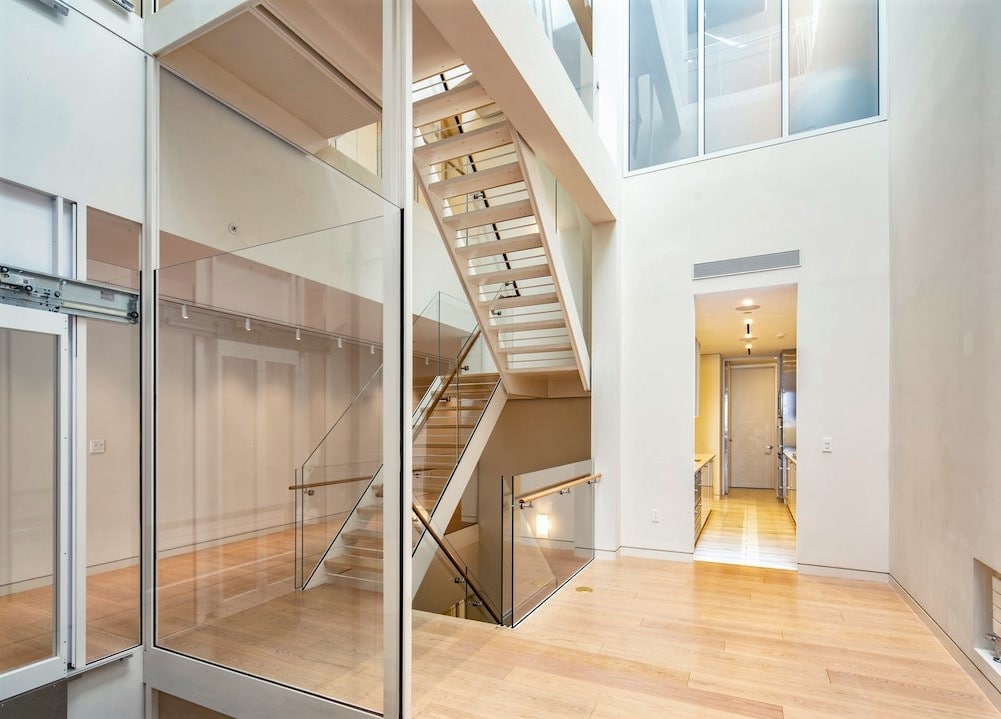 We are fortunate to have residential commissions. Stanley Saltzman said that "A house requires more decisions per square foot than any other project type." We value these opportunities to enlarge our design investigations and work closely with clients. As designers and builders we support them creating new frameworks for their daily lives.