Studio A+T Architects, PC has created innovative solutions for healthcare and institutional clients for over 35 years.
Studio A+T Architects, PC, a certified Minority Business Enterprise (MBE), is a collaborative firm of architects and interior designers driven to tackle the complex challenges of our time. Since the inception of our firm in 1987, we have dedicated our careen path to creating innovative solutions for healthcare, institutional, commercial and residential applications. With meticulous attention to detail, we strive to work closely with our clients, guiding them through the entire design process.
Our diverse architectural and interior design project portfolio ranges from small ambulatory clinics to major hospitals in New York Metropolitan Area, residential, as well as commercial/corporate interior projects across the US and Europe.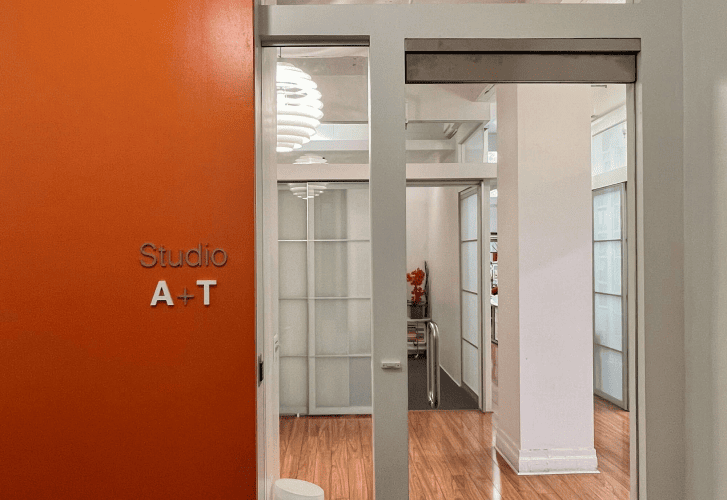 Carlos H. Alvarado, R.A.
Design Director, Principal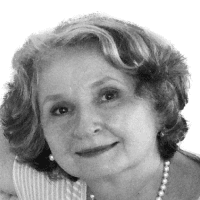 Jadwiga M. Thrun, R.A.
Principal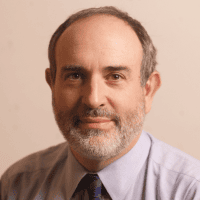 Charles Calcagni, AIA
Principal
Studio A+T has a range of job positions available: